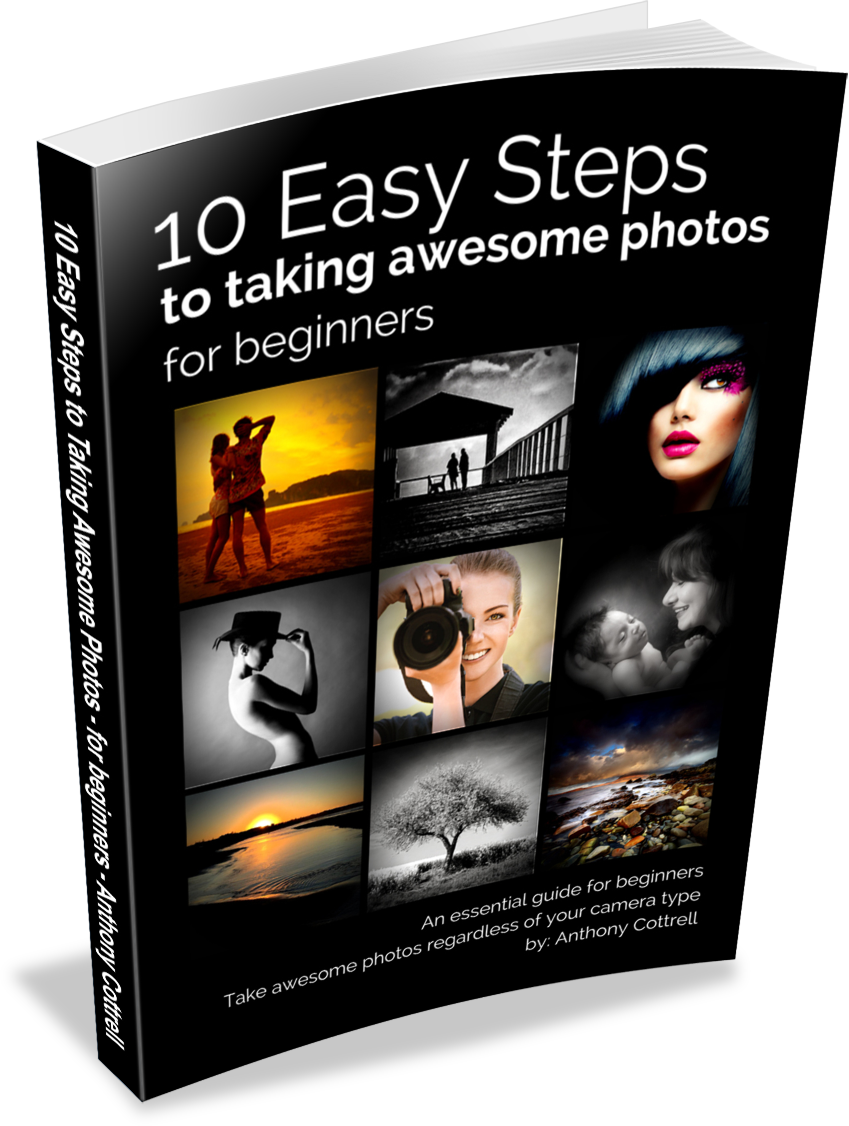 Get Your Hands on
This Great Photography Guide
BEFORE THEY RUN OUT !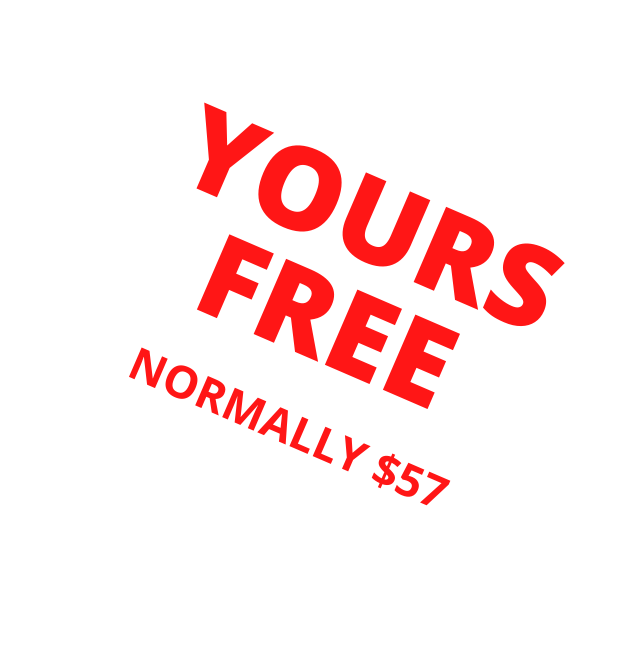 Learn from internationally acclaimed photographer,
Anthony Cottrell
INSTANTLY FAST-TRACK
YOUR PHOTOGRAPHY SUCCESS
WITH JUST 10 STEPS…
If you have ever been frustrated with your photos, these tips have been compiled with you in mind…. get your hands on your free copy right now and see how easy it will be to fast-track your photo taking success.

Take your photography skills to a whole new level of awesomeness by downloading your free copy right now.
(* FREE OFFER ENDS SOON) 
AN EASY TO UNDERSTAND WAY TO INSTANTLY TAKE BETTER PHOTOS!

AVOID THE COMMON MISTAKES MOST PHOTOGRAPHERS MAKE.

LEARN HOW TO GET THE MOST FROM YOUR CAMERA WITH EVERYTHING EXPLAINED IN A WAY THAT GUARANTEES GREAT PICTURES EVERY SINGLE TIME.(NO MATTER WHAT TYPE OF CAMERA YOU USE)

HERE'S YOUR CHANCE TO LEARN THE SECRETS AND SEE EXACTLY HOW TO TAKE BREATHTAKING IMAGES WITH VALUABLE TIPS DIRECT FROM ONE OF AUSTRALIA'S MOST EXPERIENCED PHOTOGRAPHERS.
"" I was amazed at how much information you packed into your tips and would highly recommend this to any beginner.... and to all friends who have only been using their camera on Auto mode...
This has helped me create not only beautiful photos
but I now undertanding all my camera's settings...
Trust me .... if I can do it ...anyone can! "

Hannah

Photography Masterclass Attendee
A "Must Have Guide"
For all lovers of photography...
Learning to take awesome photos just got a whole lot easier.
See how to get the very best from your camera.
Instantly apply techniques that will improve your shots.
Get more fun, more satisfaction and much, much better results.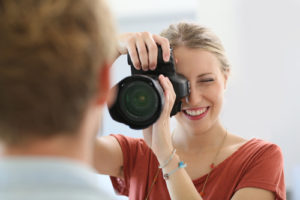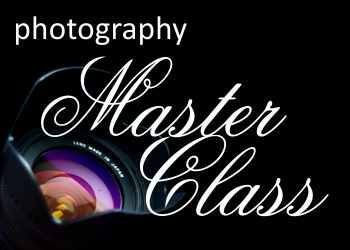 Tuition Based Upon 35 YEARS
of Professional Studio Experience
This book was written by one of Australia's leading
professional photographers and instructors – – Anthony Cottrell.
Over the last three years, over 10,000 people, both young and old alike, have attended Anthony's Photography Masterclass workshops and discovered how incredibly easy it can be to take amazingly creative photos, regardless of the style of camera used.
If you are into taking photos, whether it's just on your iPhone or with an expensive DSLR, we highly recommend his fun, energetic and infectious style that makes learning and understanding the art of real photography easy for everyone fortunate enough to share in his knowledge.
A Word from The Author
""I love photography.... and I totally get a kick out of helping others to enjoy stunning results and how to get the most from their camera. In particular, I enjoy showing how easy it is to create stunning photos that will stand the test of time. Photos that will become cherished memories for both current and future generations.

I want to share my experience, love and passion with you so as you can also experience the wonders, enjoyment and rewards that come from the enjoyment of creating spectacular photos. That's what the tips in this book are all about.... Introducing you to the basics that will give your photography the WOW factor!."

With excitement for your success,

Regards,

Anthony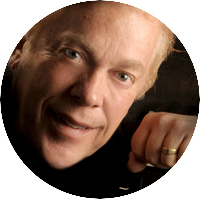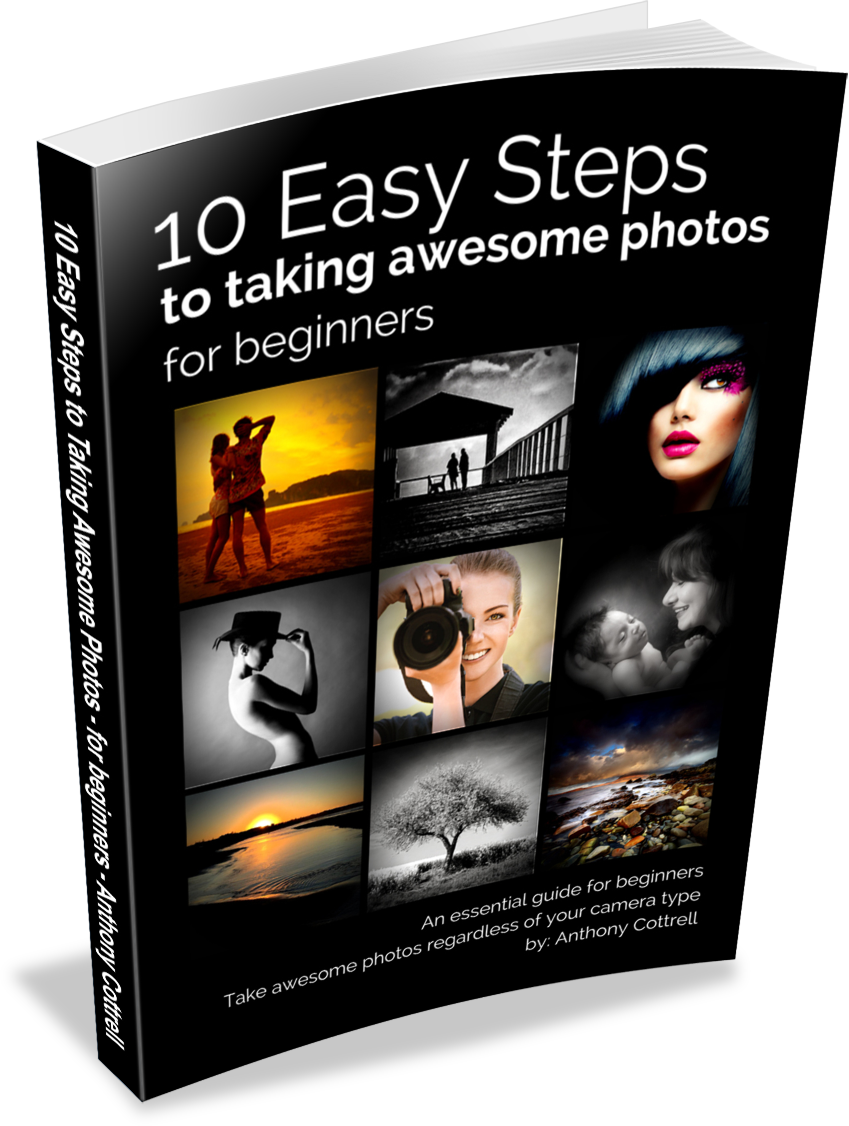 YES, PLEASE SEND MY
"10 Easy Steps to
Taking Awesome Photos"
Here's where you can send my copy