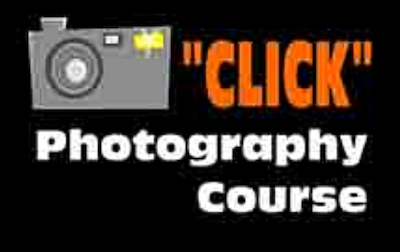 You have special deal voucher
to join the Lifetime Membership of:
CLICK 18 MODULE
ONLINE PHOTOGRAPHY COURSE
We're excited to have you here and look forward to having you on board as we help you to gain the very best results from your camera !
Now here's the steps to successfully redeem your voucher!
To ensure things go smoothly, here's what you need to do:
CLICK HERE - IF YOU DO NOT HAVE A VOUCHER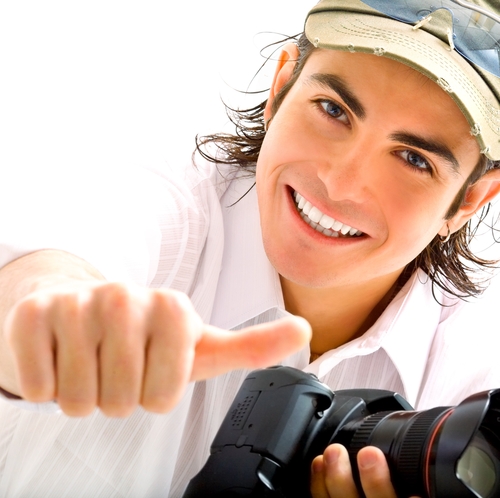 Make a note of your voucher number
or better still, copy it on your device
ready to paste it into the voucher redemption form below

Complete the "REDEEM YOUR VOUCHER FORM"
located below
To avoid any typing errors, a good idea is to copy and paste your voucher number
Please also make sure you enter a valid email address.
When you are ready, simply click the "REDEEM" button below

Your course login details will be emailed to you
During busy periods this may take a few hours
If you haven't received these details, please do check your spam.
If you still haven't received your course details within 24 hours, please contact our support desk by clicking the SUPPORT button from the menu above.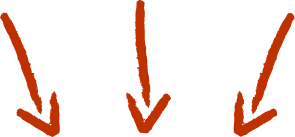 Got Questions?
We're Here to Help..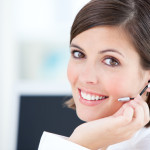 Our team are always on standby to assist with any questions you may have in relation to joining the course.  You may contact our support team by simply clicking below.
CONTACT US